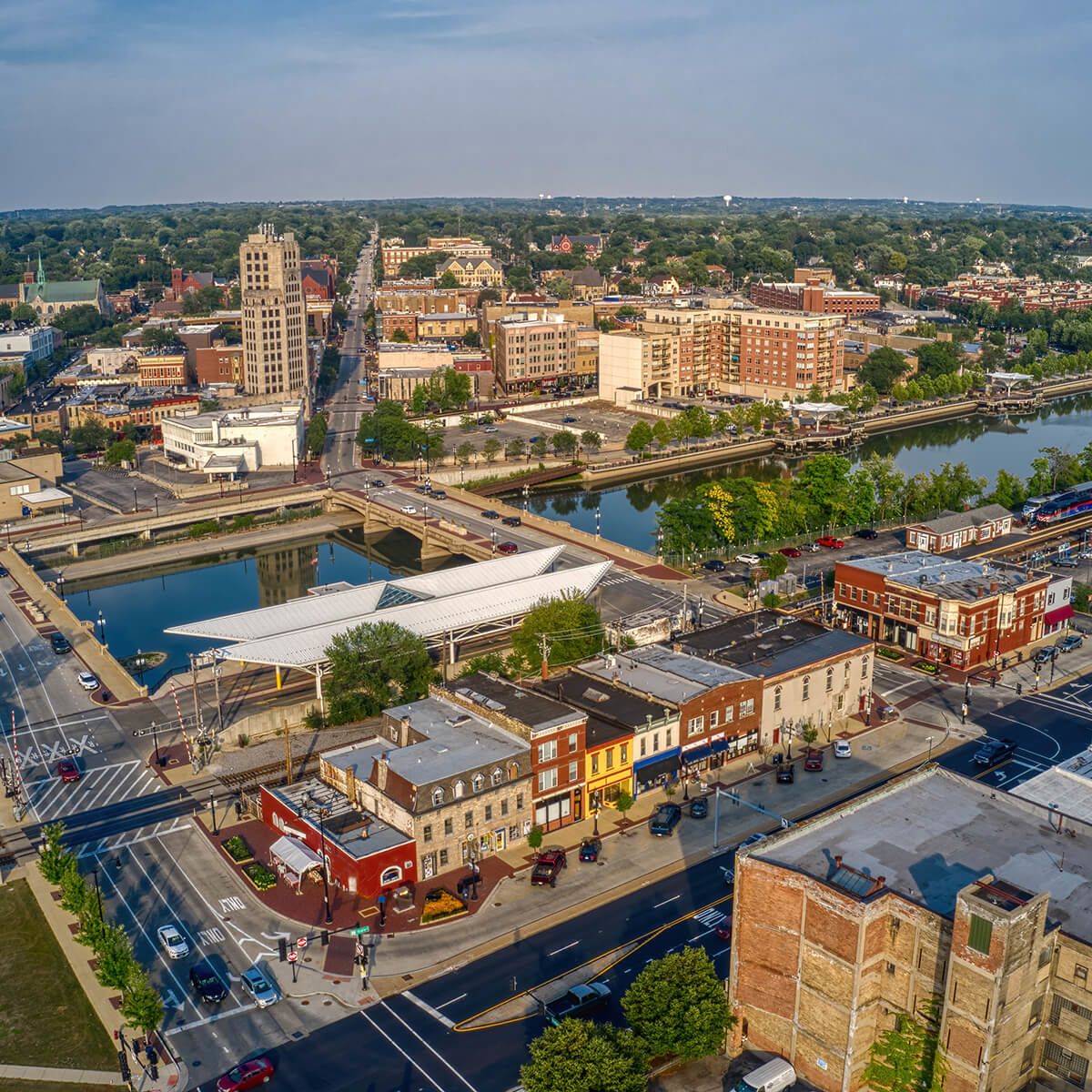 James P. Leahy Attorney At Law
Committed To Protecting Chicagoans Since 1976
Whether you are dealing with an auto accident injury or recovering from an accident at work, the outcome of your legal case can affect your life for many years into the future.
At James P. Leahy Attorney At Law, I know that unresolved legal issues can be a source of significant stress and anxiety, particularly when it relates to your health or your finances. That is why I focus my practice on helping individuals with personal injury or workers' compensation matters.
My Approach to My Law Practice
The hallmark of my firm is its commitment to personal service and attention. My goal is to provide a level of performance and satisfaction that demonstrates to both clients and peers nothing less than the best legal service available. My commitment to excellent representation includes:
Giving you the attention you deserve

Explaining all options to help you make an informed decision

Giving you as much time as you need to speak with me

Keeping you informed about the status of your case

Maintaining client confidence

Looking out for my clients' immediate needs and long-term interests

Prompt return of phone calls

Flexible payment options or contingency fee structures
At James P. Leahy Attorney At Law, I have built my practice on this commitment to personal service. I promptly return your calls and emails and keep you regularly informed of all developments in your case as well as your options moving forward so that you can make informed decisions. This approach has allowed me to not only get good results for my clients but also build personal relationships with them.
Contact Me Today for A Free Consultation
I offer a free initial consultation to new clients. To speak to me, contact me by email or call my office.